What are the best ways to market your business in the modern digital world?
Questions Answered in this Article:
What is content marketing?

What is email marketing?

How can I used Facebook to help my business?

What are PPC ads?

What does mobile responsiveness mean?

What is a simple explanation of SEO?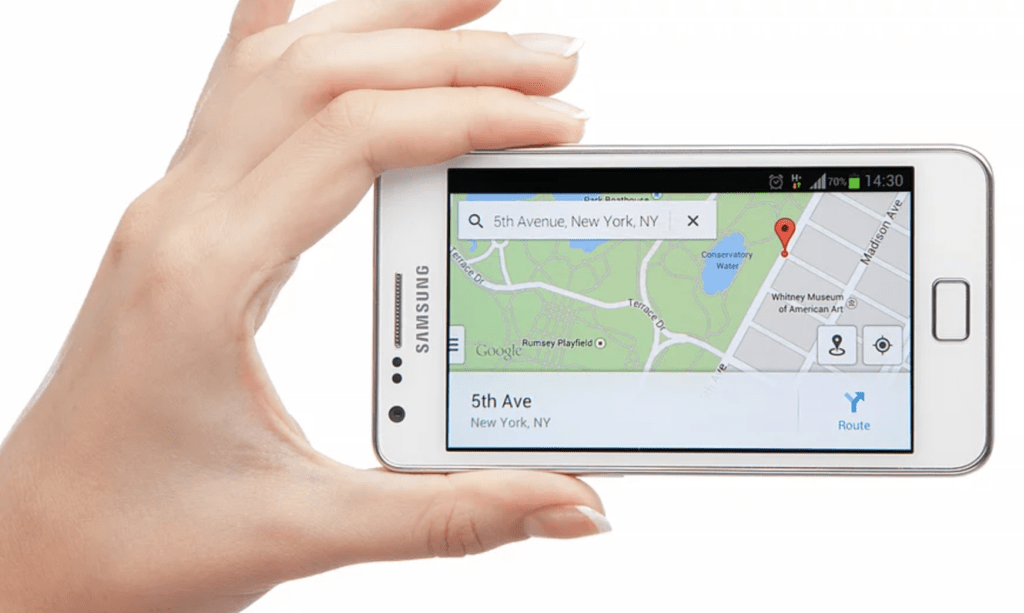 It was less than 2 decades ago that internet users watched theirselves grow old in the reflection of their monitor while waiting for the "all new" AOL 4.0 to load. The internet was a mess in 1999, with chat rooms, chain mails, and people blindly fumbling through the new digital world. This version of the internet poses a stark contrast to the modern internet we know of today, even though it was less than two decades ago.
As the internet has rapidly evolved, so has its accessibility. There are now more than 3.2 billion people using the internet—an increase from 738 million in 2000. Half of the world's population is online, and as the amount of people using the internet continues to increase, so do the possibilities to market your small business.
Search Engine Optimization (SEO)
SEO is a way to affect online visibility, or rank, of a website in a search engine's results. Search engines organize and sort the internet; they are how most internet users navigate the web. All search engines provide primary search results, where different websites are sorted based on the relevancy to the user's search. SEO is an organic way to rank a website through the incorporation of keywords and content that adhere to a search engine's ranking algorithms. It's crucial to solidify your business' rank in a search, as it is the first chance you have for customers to find you.
However, SEO isn't just about manipulating search engines to ensure your website has a good rank. It's also about maximizing your web content for consumers. Quality content on your website will increase traffic, which will inevitably affect your site's placement in a search result.
Content Marketing
Content marketing is about creating relevant and consistently high-quality content to gain and retain customers. So often, businesses send out fluff—empty, irrelevant communication—to market to new customers.
Content marketing isn't about the quantity of people that receive or read their marketing as much as it is a about businesses using quality content to deliver a valuable message. If customers enjoy what they read, they will be more likely to read more, which will only enhance their loyalty.
Staying relevant is the key to marketing, and focusing on the quality of marketing content is the best way to do that.
Local SEO Marketing
Local SEO marketing is—you guessed it—advertising meant for internet users who are local in geographic proximity to business. Over 46% of all Google searches are local. Of that, most of these searches are product- or service-centered, as in, best Cuban food in Tampa or inexpensive movers.
About half of consumers visit the business they found through their smartphone within 24 hours of searching. Getting your business to the top of the page means that you will be at the forefront of your potential customers' minds.
Digital Media for Website and Social Media
It turns out that a picture really is worth a thousand words, except on Twitter, where it's worth only 140 characters—or is it 280 now.
Visual content is vital for any type of digital marketing. People want to process information quicker than ever, so what's better than an infographic, a photo of your product, or a short video about your business?
Digital media is unique in that it can deliver a message solely through an image, or it can incorporate a combination of images, sounds, and words. When people hear information, they are only 10% likely to remember it. Compare that to the 65% of people that were able to remember information when it was paired with a memorable visual. Compelling digital media will prevent your customers from scrolling past your business without taking a deeper look.
Social Media Marketing
More than 1 billion people are active on Facebook, and more than 100 million people are active on Instagram. While some people use social media to document their personal lives and stay connected with friends, many use it for modern word-of-mouth. Businesses have immense potential to use social media to their advantage.
Moreover, most people who use social media are accessing it through mobile phones. This is ideal, as it creates immediate access to your content since your business can—literally—be in the palm of someone's hands.
Email Marketing
Email has been a huge component of the evolution of the internet. It was the original way to communicate digitally. Email connects internet users together and enables instant communication with anyone, anywhere, at any time.
While some people are certainly guilty of letting emails pile up, occasionally, the business email or ad pops up that is original and valuable. These are the types of messages we love to share with friends. For a business to reap this potential, they must use email marketing successfully by delivering meaningful and relevant information.
Mobile Responsiveness
Mobile responsiveness is a critical element to a business' web presence. A responsive website automatically adapts to fit the device of the person accessing it. This gives your business the potential to positively impact your ranking, as websites that are easy to navigate on any medium generate more traffic.
Not only is mobile responsiveness ideal for consumers, but it's also a major influencer of how search engines rank your website. The amount of people accessing the internet through their smartphones has increased, and search engines, mainly Google, have noticed. A responsive mobile website means more customers available to you.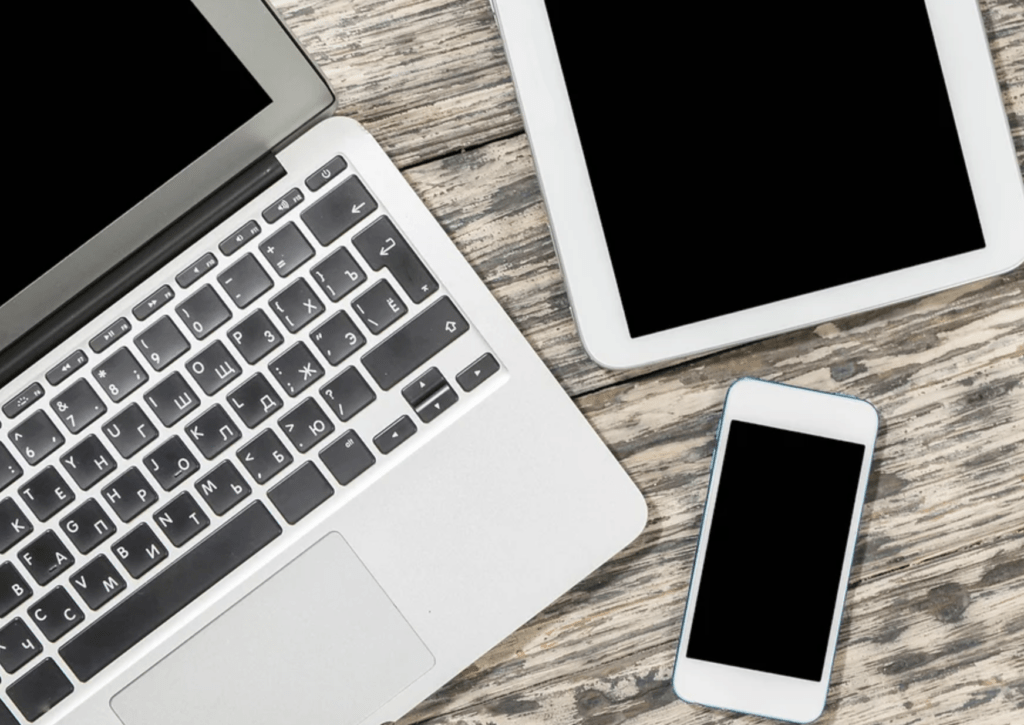 Pay-Per-Click Ads
Unlike the organic nature of SEO, pay-per-click (PPC) ads are paid for. These ads work by allowing the business to pick a set of keyword and a geographic location(s) that they would like their ad to show up for. And, like the name PPC implies, the business owner does not pay a fee until their ad is clicked on (as opposed to every time it's shown). These ads can be an extremely cost effective way to promote your entire business, a specific service you offer, or a new product on your site.
When this marketing tactic is used effectively, a few dollars paid for a website visitor can lead to exponentially more profit if that person becomes a paying customer. Of course, not everyone who clicks on your ad will make a purchase, but those who do will quickly make up your cost and leave you with a high ROI.
Facebook Ads
Facebook is the social media of all social media. It is the only place where you can see two high school friends arguing politics and, immediately after, a status of gibberish accidentally posted by a relative. That's the beauty of Facebook—everyone is on it. In fact, there are now over 1 billion active users on Facebook. Ignoring this vast potential in marketing through this medium can only hurt a business.
The internet's growth over the last two decades has been nothing short of a revolution, and its bounds are limitless. Considering how far the internet has come within the past twenty years, it's inevitable that it'll only continue growing. Businesses who use modern marketing practices to improve their internet visibility have the potential to rake in profits that would otherwise go to someone else.
Likewise, not entering the marketplace through online marketing will soon leave a business in the dark crevices of the cyber past. Seeing how far the internet has come in the last two decades, we can only imagine how far it'll go within the next.
How can I apply these tips to my own business?
At Site Social SEO, we want to help you improve your business through website design, SEO marketing, and content creation. To discuss solutions to increase your online presence, call us at 407-712-0494 or email hello@sitesocialseo.com